Careers at Raffa Financial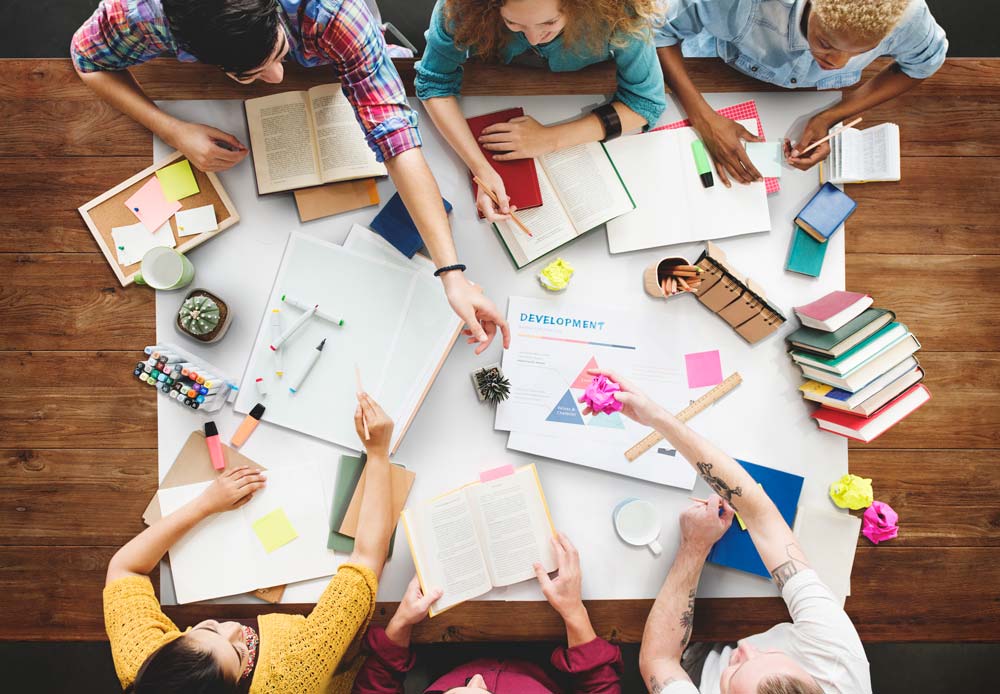 We make business personal
We're a team of hard-working, fun-loving, smart, curious, innovative, and compassionate people. We care deeply about our clients, their families, and their futures.
And at Raffa Financial, that caring starts with our own employees.
It's about connections
We understand that our clients need enduring relationships and support they can count on.
That's why we've made the cultural and business decision to recruit the best people we possibly can, treat them exceptionally well and — most importantly — keep them around. We work hard to make sure our staff stays intact so that our clients can maintain the important personal relationships they've come to count on over the years.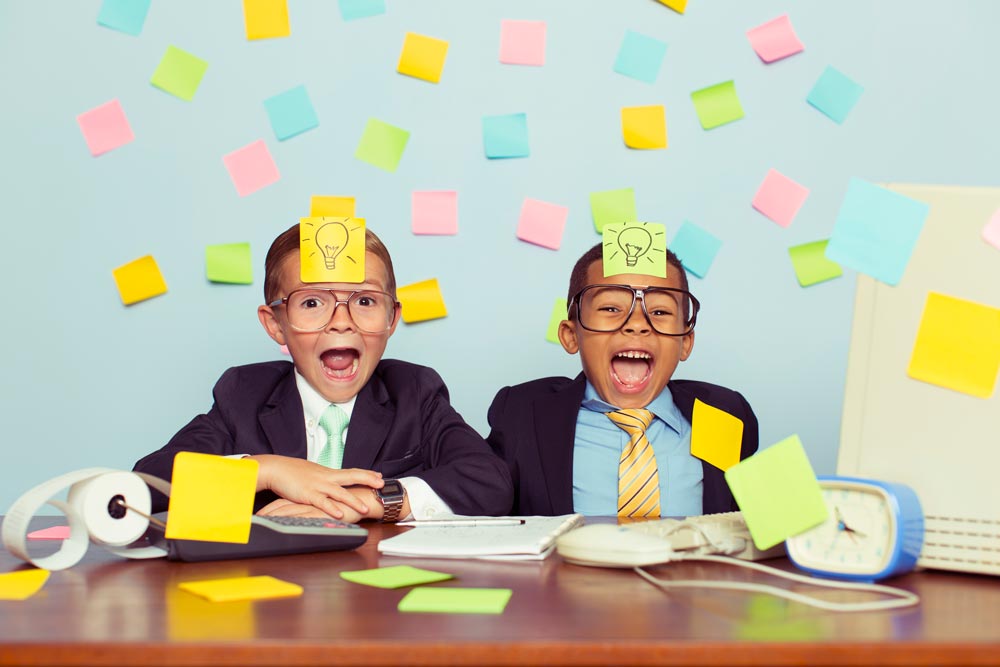 And longevity
Not only is our first company employee still with us, we've kept virtually every key person we have ever hired. This means a lot to our clients. But especially to us.
At Raffa Financial, we're not just a great company. We're family.
Want to join the Raffa Financial family?
We're always on the lookout for our next great fit!
Want to learn more about Team Raffa Financial?
Awesome! We love sharing who we are and how we help our clients and communities.