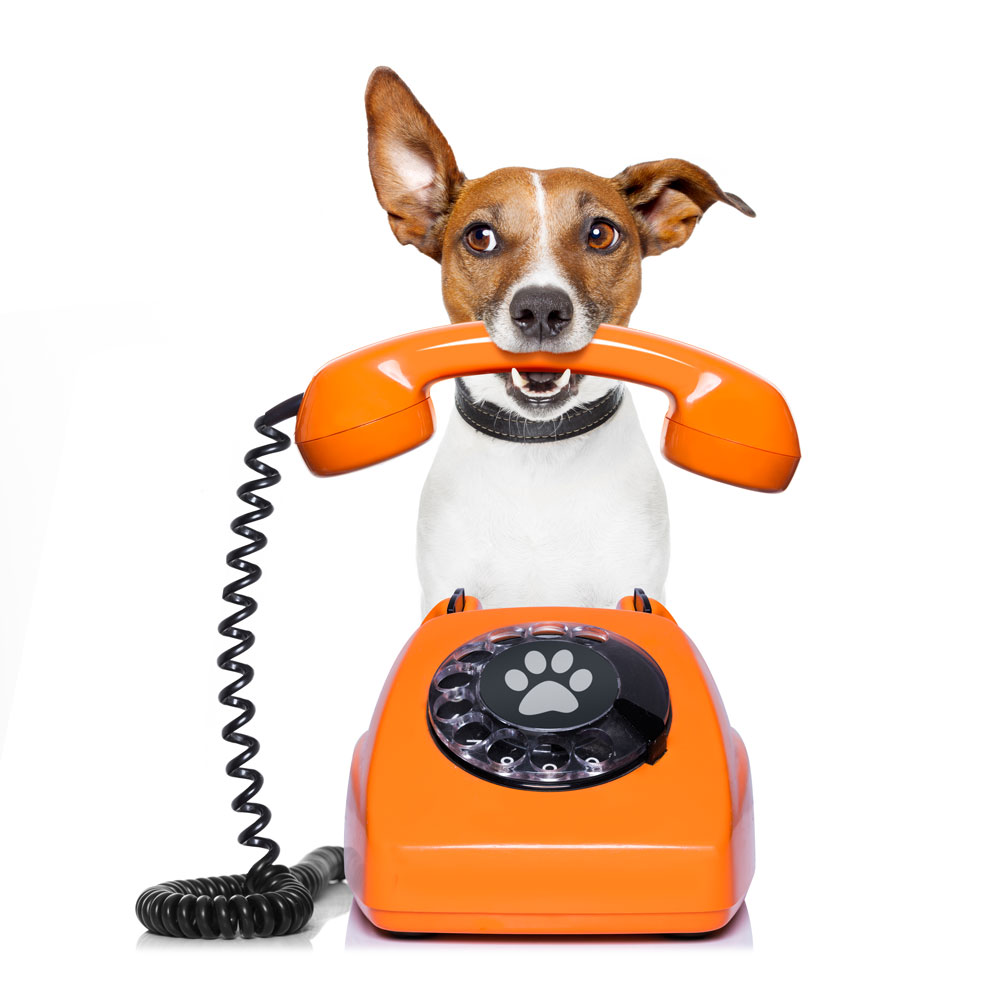 Want more?
You came to the right place.
At Raffa, we're not interested in providing the status quo. You can get that anywhere.
If you're the kind of person who wants more for your business, more for your employees, and more out of life, then you're going to love working with us.
Let our awesome team help you learn more, do more, be more, and achieve more.
What do you need more of?
Let us take you there
We don't just help companies like yours succeed. We help you succeed.