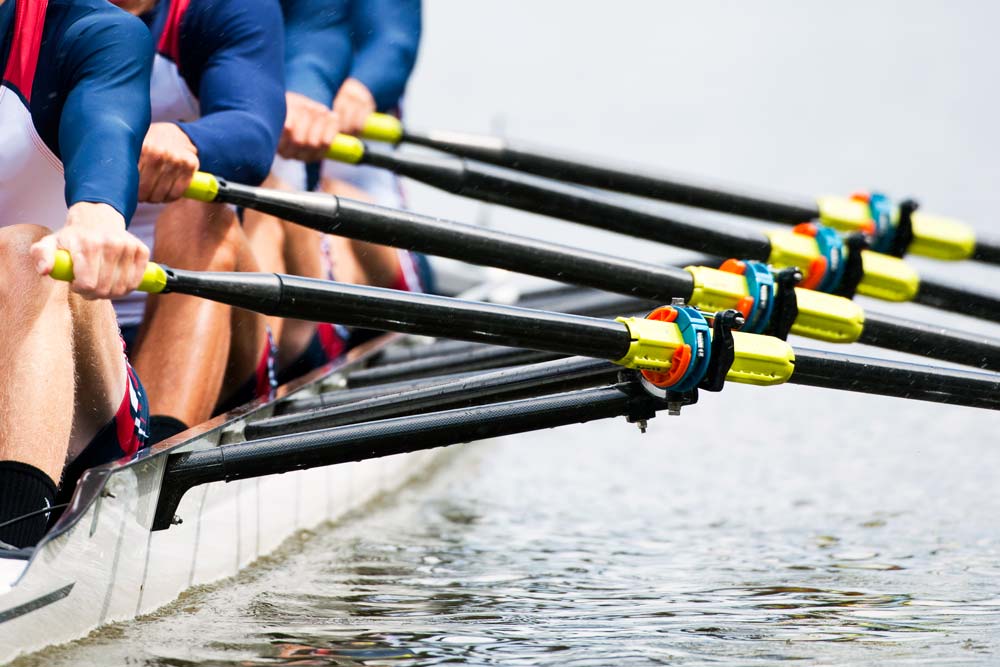 We live in your world
When you work with Raffa, you don't just get an employee benefits expert. Or retirement services expert. Or a risk management expert. You get all of these things, and so much more.
We dig deep, taking the time to get to know you and your business, so we can anticipate your needs and the dynamic changes happening in the marketplace. As a true business strategy partner, we'll create a 3-5 year plan focused exclusively on achieving your short and long-term goals.
At the end of the day, we're all in the same boat. Your success is our success.
You can count on us
You need a partner that is trustworthy and dependable, and a relationship that will stand the test of time.
You want to work with a team who can take care of everything your organization and employees need. From the most simple employee benefits question to the most complex business strategy, you want to know that the right people, and the right solution, are just a click or a call away.
At Raffa, we're all in when it comes to providing a service model that takes your business where you want it to go. With our collective expertise and comprehensive practice areas, we'll make sure you get there.
Your renewal is only the start
You need to attract and retain great employees, run an effective HR program, and keep organizational costs in check. The right benefits advisor can help you make these things happen.
Driving your results
In order to deliver the results you need, we invest the time and effort necessary to fully understand your organization — and how we can contribute to your success.
Wish you could do all of this with one full-service partner, and a single point of contact?
With Raffa, you can.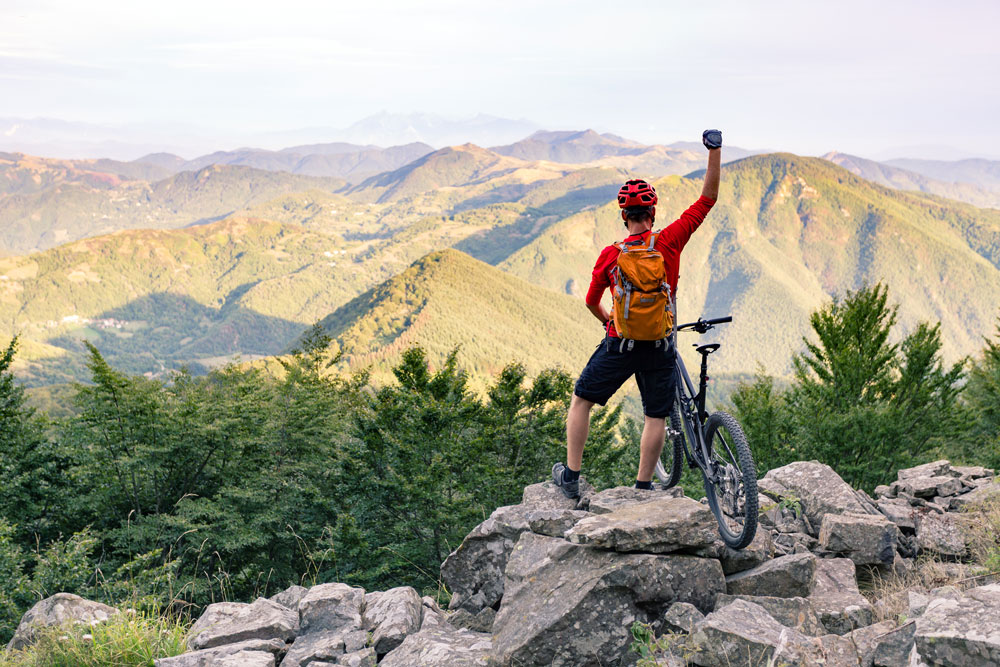 Let us take you there
We don't just help companies like yours succeed. We help you succeed.