We had a great time attending GovernmentCIO Magazine's CXO Tech Forum: AI In Government. Located at the beautiful House of Sweden, we spent an evening exploring the current state of A.I. in government and its potential to change the economy, the workforce, and society at large.
The forum featured A.I. experts in government, academia and industry pushing the boundaries of A.I. technologies and the ways it could revolutionize government. Additionally, there were two fantastic two-panel discussions hosted by GovernmentCIO Magazine's Editor-in-Chief Camille Tuutti.
Sharon Tiger caught up with Kathleen Delano, Camille Tuuti, and Tami Howie during the event!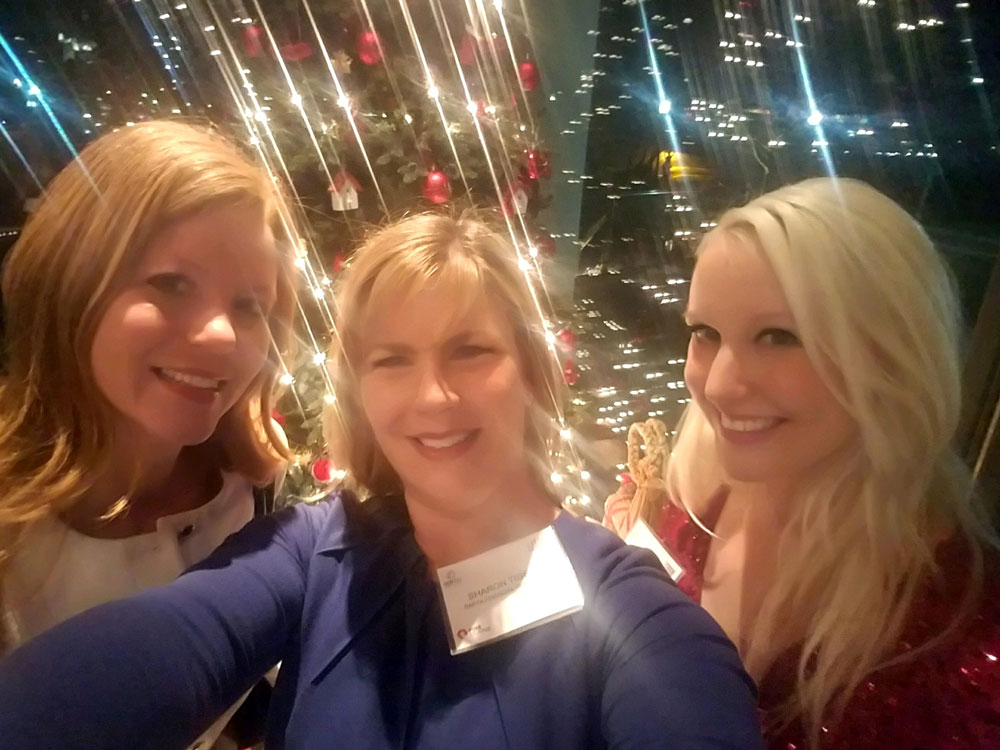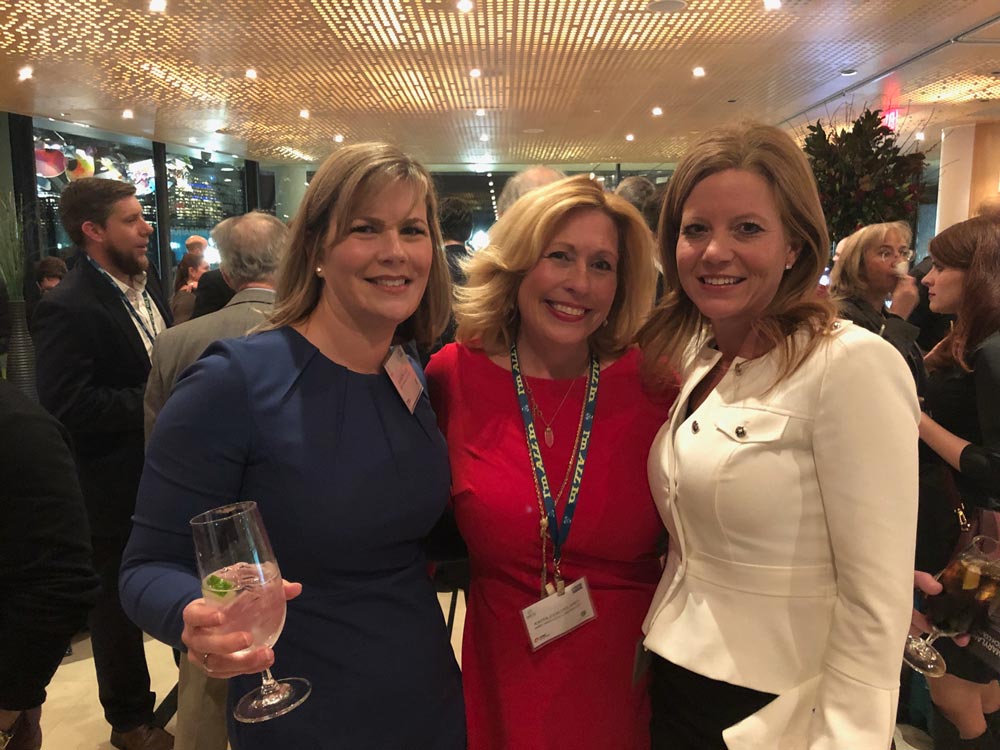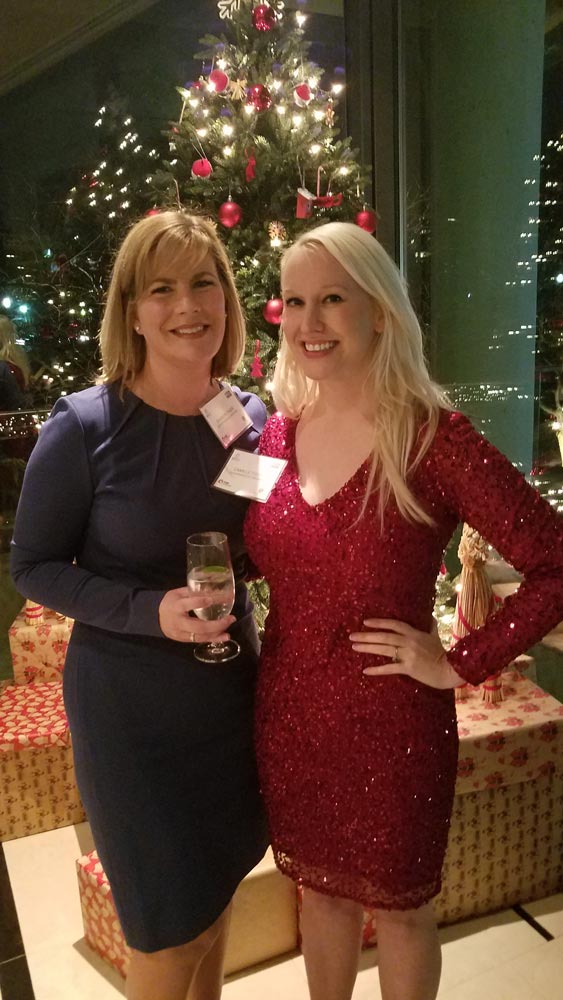 ---
About the Speakers
---
Alissa is vice president and chief information security officer for Xerox. She also served as the White House deputy CIO for three years.
Michael Garris
National Institute of Standards and Technology, Senior Scientist
---
Michael is founder/chair of the Artificial Intelligence (AI) Community of Interest at NIST.
Nick Psaki
Pure Storage, Principal System Engineer
---
Nick is the principal system engineer for Pure Storage if the office of the CTO.
Nick Sinai
Insight Venture Partners, Venture Partner
---
Nick is a venture partner at Insight Venture Partners and adjunct faculty at the Harvard Kennedy School. Previously, Nick was U.S. deputy chief technology officer at the White House.