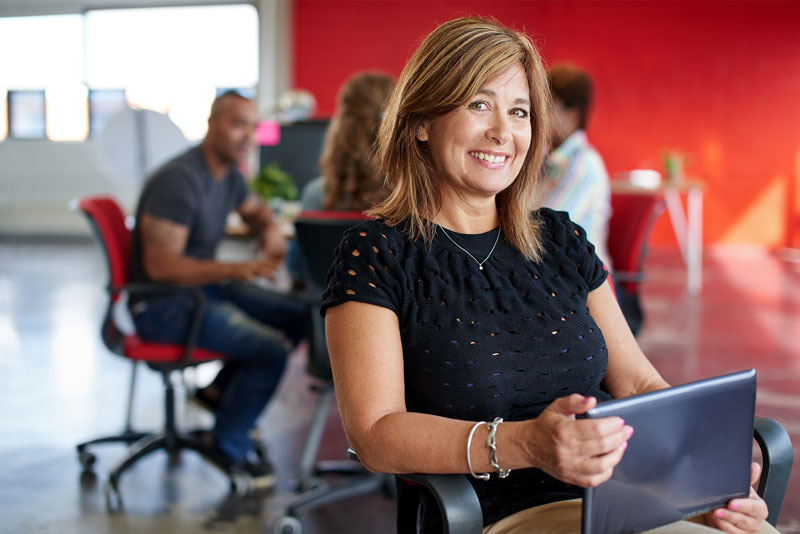 Great organizations are made up of great people
Want to see your company soar to new heights? You'll need a first-rate team behind you.
Successful recruitment and retention are critical to the success of your business. Employee turnover isn't just expensive, it holds you back — and keeps you from achieving your dreams.
Be an employer of choice
Having the right people on your team makes everything run more smoothly, and being able to hire for cultural fit sure makes going to work a lot more enjoyable. The right executive benefits strategy will help you attract top talent and retain the hard-working (and fun loving!) people you need to reach the top of your game.
If you're looking for that "something extra" to make you stand out as the place to be, we can help.
Whether it's through deferred compensation, key person insurance, supplemental retirement, long-term care planning, or disability optimization, we'll help you design a comprehensive benefits program that makes your key contributors feel as important and valued as they are.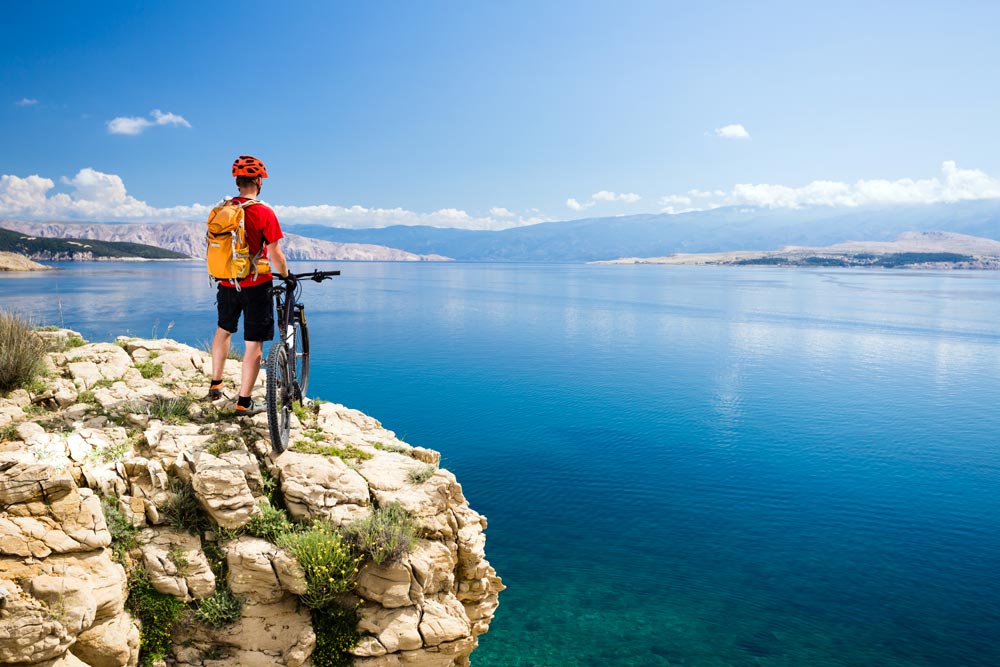 Benefits with meaning
At the end of the day, you're more than just a business owner. You're a spouse, a parent, a sibling, a volunteer, and a friend. As someone who cares deeply about the organizations, causes and people who have touched your life, you've probably put some thought into what your legacy will be, and how you can give back to the people and causes you love.
The legacy you create for the people and causes you care about is important — for your family, your community, and your peace of mind.
Our coordinated approach includes a comprehensive review of existing plans and collaboration with legal, accounting, family, and financial experts. From minimizing income and estate taxes to maximizing the use of guaranteed programs, we can put together a plan that is as significant and thoughtful as you are.
A proud firm of Lion Street, Inc.
RFSI is proud to be a Firm of Lion Street, Inc., a leading national financial services company owned by fiercely independent financial advisors. Based in Austin, Texas, Lion Street comprises an elite network of Firms who specialize in financial solutions for high-net-worth individuals, family offices, business owners and corporate clients. Lion Street Firms gain favored access to insurance carriers and financial institutions, and the products and services they offer, enhancing our ability to meet the complex planning requirements of our clients.
We chose to make a strategic affiliation with Lion Street so that we could advocate on behalf of our clients and enhance the value we provide. In addition to the influential relationships we hold with leading insurance carriers and other financial institutions through our affiliations with Lion Street, we also have access to a powerful peer network for sharing best practices and proprietary technology solutions on the cutting edge of the industry. As a result, we are able to offer our clients the most competitive solutions and products available.
Need a strategy to get you where you want to go?
Our team would be thrilled to help you put one together. Honestly, we love this stuff!