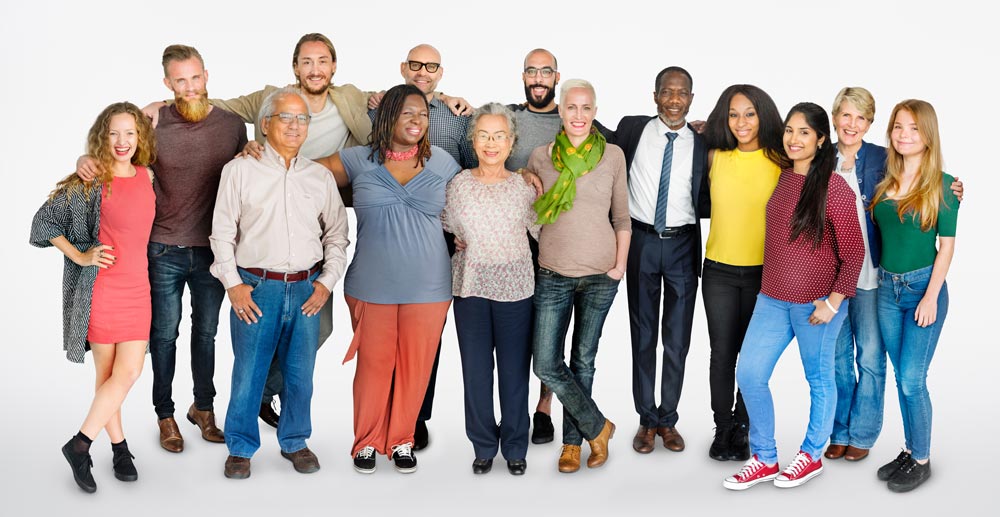 Your team works hard for you
What about your employee benefits?
In today's dramatically changing health and welfare marketplace, you can't afford to work with just anyone. You need an employee benefits partner who will go above and beyond. An expert team who cares about your business — and your employees — just as much as you do. A trusted and knowledgeable advisor who can help you take your organization to the next level.
Welcome to Raffa
Imagine having a custom business plan for employer sponsored benefits that addresses every aspect of employee benefits planning, including: cost containment, benefits administration, recruitment, retention, technology, compliance, customer service and support.
Our comprehensive team approach includes specialized experts to handle each piece of your business puzzle. The best part? It's all coordinated by one stellar go-to person.
We're here to help make your business better, your employees happier, and your to-do list shorter.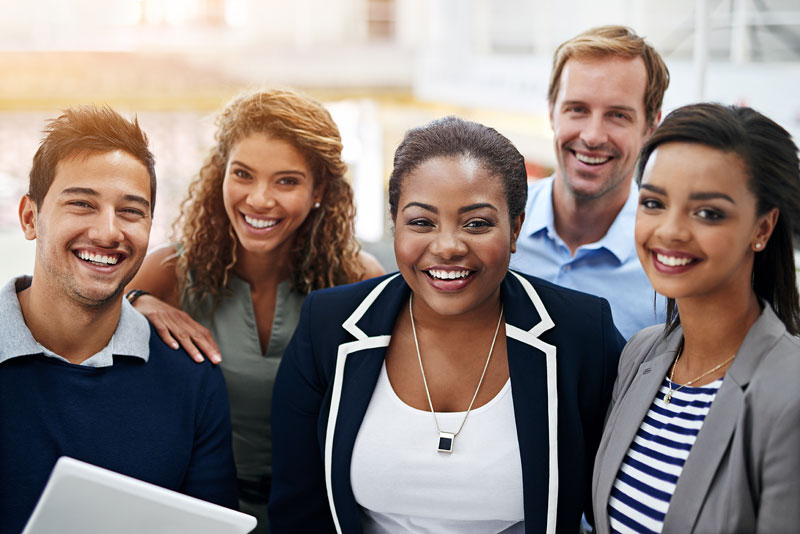 Need More?
Great! Because at Raffa, that's what we do. More.
But Do More isn't just our tagline. It's our mantra. Our creed. Our lifeblood. It's what gets us out of bed in the morning. In other words, we're pretty serious about this stuff.
What do you need to help your organization get to the next level?
Benefits Administration
Compliance Solutions
Comprehensive Wellness
Employee Communications
Human Resources Support
Strategic Planning
Business Services
Whatever you need, we're here to help.
Better health care at better prices with better results?
No, it's not a dream.
Employers need high quality, cost effective health care solutions for their employees and for their bottom lines. We can help you make these things happen.
Contact us to learn more!