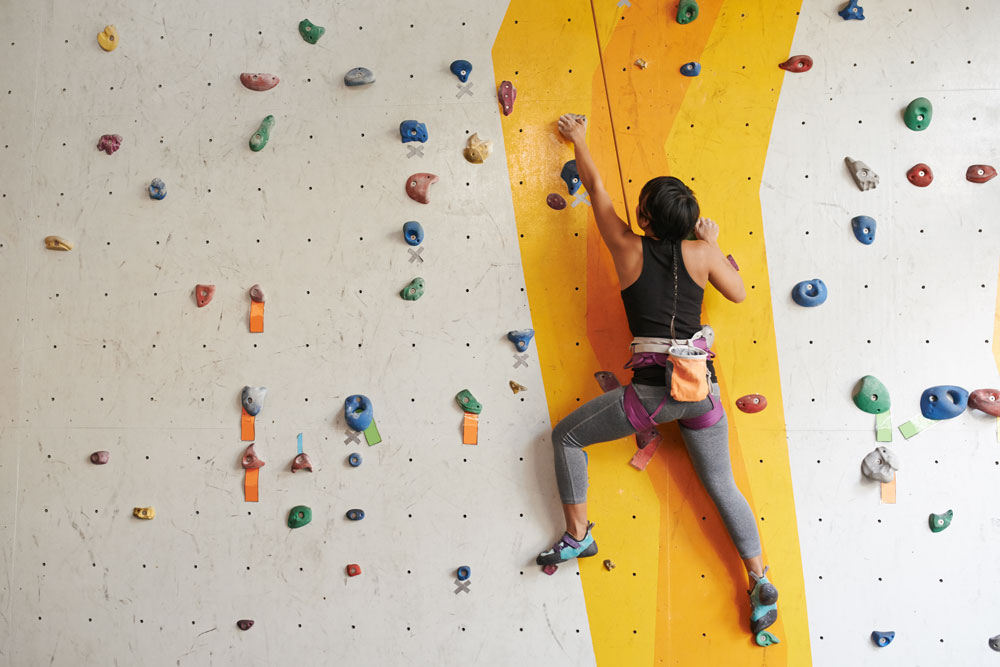 If your business is growing, so is your risk
You wouldn't be in business if you weren't comfortable with a little risk. But too much liability is, well, just too much.
Your organization isn't the same today as it was yesterday. And it certainly won't be the same next year.
As your company continues to grow and change, you will inevitably open yourself up to new challenges, opportunities, and markets. You may also encounter a whole new list of exposures.
Is your coverage keeping up?
Your risk management strategy may have been perfect when you designed it. But does it match what you need today? Is it keeping up with the speed of business? Technology? The insurance marketplace?
If the only change you see in your policy from year to year is a rate increase, it's time to take a closer look.
The worst way to learn about a gap in your policy is through a loss or lawsuit. As your risk management partner, Raffa will regularly review your programs and policies to uncover any hidden problems or exposures and help fix them before it's too late.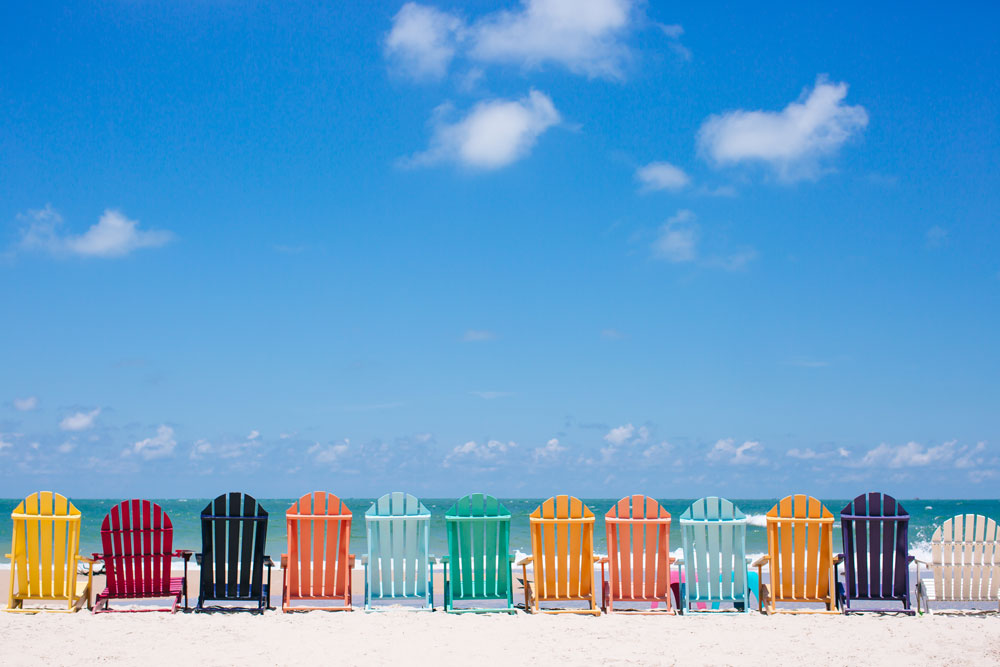 Go ahead. Relax.
We're experts at risk finance and risk transfer.
After a thorough review of your exposures, we'll help you address areas of concern, implement critical solutions, and provide ongoing risk management assessment and support. If or when a loss does occur, we'll be your dedicated advocate through the entire process.
Recognizing your exposures is one thing. Managing them is another.
We'll help you do both.
Let us take you there
We don't just help companies like yours succeed. We help you succeed.