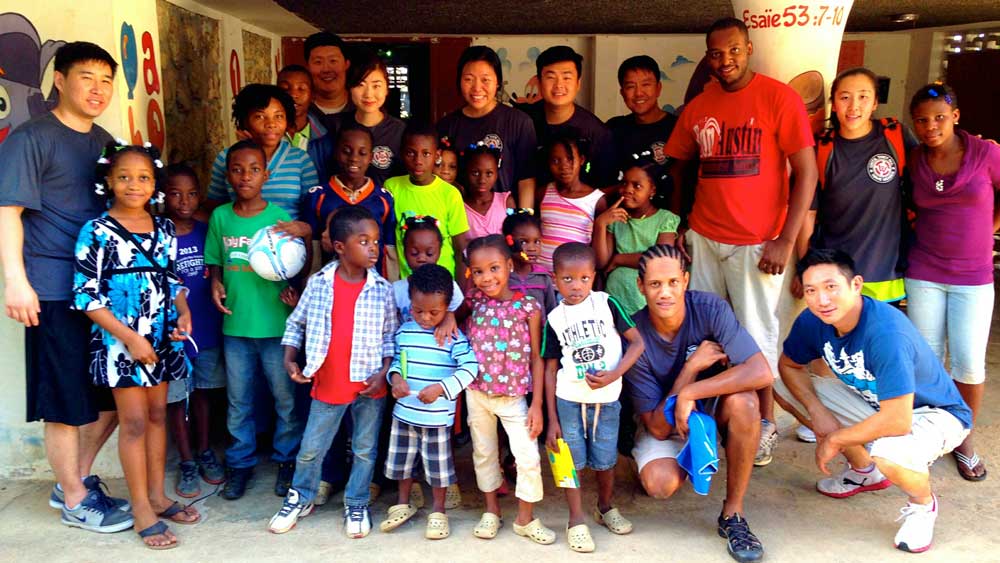 Doing more in our communities
We believe healthy businesses and healthy communities go hand in hand. And the more hands, the better!
At Raffa, we don't just talk about corporate social responsibility — we live and breathe it.
Many of our clients are organizations that exist to make the world a better place. Our goal isn't simply to help them accomplish that mission. We want to be part of it.
The heart of business
Our philosophy of caring extends deep inside the Raffa community, where we are committed to fostering a dynamic and diverse team of people who believe in leveraging the power of business for good.
If our employees are excited about a particular cause, so are we.
Not only do we encourage our staff to volunteer in the community, we offer paid time off to help them make it happen. Making a difference can't always be done after hours. Our corporate social responsibility leave program allows staff to volunteer whenever and wherever they are needed most.
Here are just some of the ways we are jumping in to help:
Investing in Companies for Causes.
Supporting childhood literacy.
Working toward increased high school graduation rates.
Mentoring girls and women in business.
Committing to sustainability and working green.
Providing free community education through the Raffa Learning Community.
Participating in a wide variety of fundraising events.
Serving on nonprofit boards.
Employee donation matching.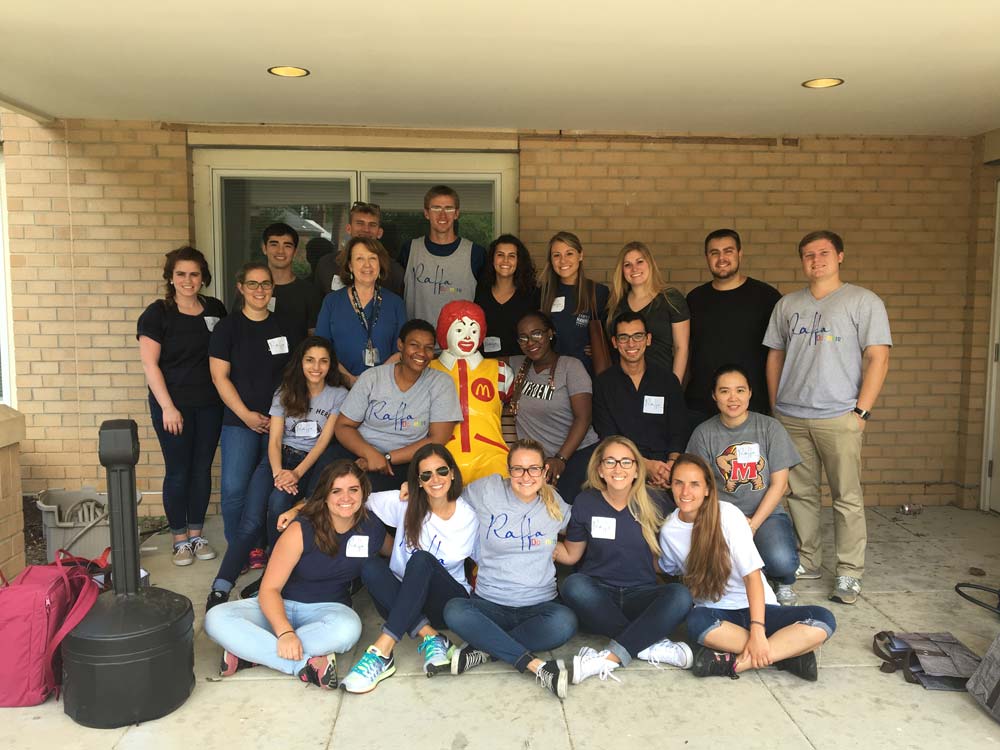 Not your average company
We're different. And we like it that way.
For us, it's not enough to provide expert advice and excellent service. We want to help our clients succeed, our employees grow, and our communities thrive.
Let us take you there
We don't just help companies like yours succeed. We help you succeed.