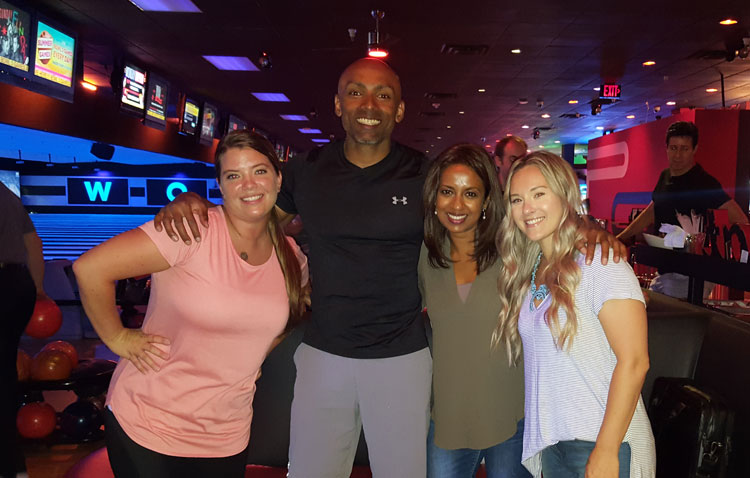 Hi! Nice to meet you!
We're Raffa Financial Services, an insurance and employee benefit brokerage and consulting firm headquartered in Rockville, Maryland and serving the greater Maryland, Virginia, and Washington, D.C. area.
We work with businesses who value their employees, are vested in their physical and financial wellness, and want a high quality employee benefits strategy to attract and retain the best and brightest.
We can help you with:
Employee benefits
Executive benefits and business continuation planning
Retirement plan advisory services
Risk Management
Individual financial and insurance planning
Need creative strategies to help you reach your business and financial goals? You've come to the right place. Our team is crazy committed to doing just that.
What makes us different?
The simplest answer is that we care. We care about our clients: their finances, their missions, their employees, families and their future.
We know the issues you're dealing with are challenging and complicated, especially when it comes to healthcare. Escalating costs and ever-changing regulations can dramatically affect your business — and your life. Finding ways to lower your expenses and provide some much-needed stability is a top priority, but for us, that's just the beginning.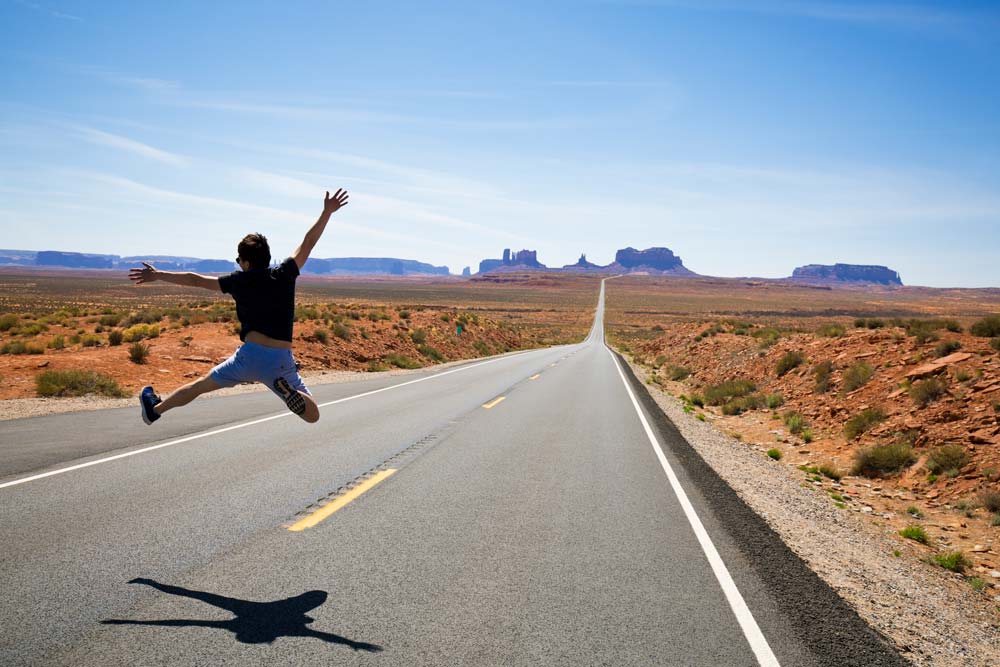 We Do More
At Raffa, there's no such thing as a business relationship. Our work is as personal to us as it is to you. We share in your successes and celebrations, your setbacks and sorrows.
We understand that our services are often needed during difficult circumstances. When you or your employees are dealing with illness or injuries, the loss of a loved one, or the uncertainty of retirement, you need people and relationships you can count on.
We show up every day to help you be the very best you can be.
Whether you need a caring advocate or an enthusiastic cheerleader to help you reach that next big milestone, it's our honor to step up and help.
We Are One!
At Raffa Financial, we believe the more diverse and complex the histories, identities, and minds of our people, the better we will be. We believe in inclusion of everyone and we stand together as one team, one people, one family, and one voice, with respect for everyone that we serve.
Looking for a different Raffa?
We have a couple of sister companies that you should meet.
Raffa P.C. is a professional services firm specializing in accounting, consulting, and technology. They help clients manage critical financial processes, build and maintain strong workforces, and evaluate and integrate technology to streamline operations.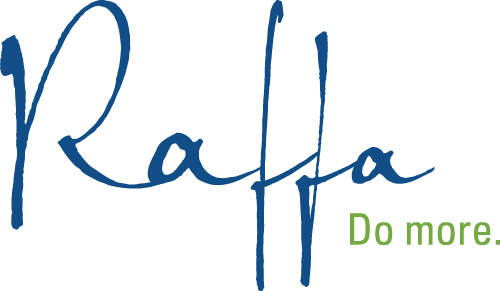 Raffa Wealth Management is a registered investment advisor offering a long-term approach to growing and sustaining wealth. They provide transparency, clarity, and accountability in managing investments for organizations, private foundations, and individuals supporting the nonprofit sector.
Like what you see?
Learn more about how we can help your business thrive.